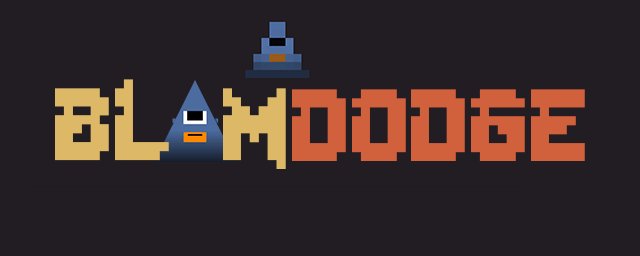 BLAMDODGE - LowRezJam2017
Desktop Builds for Youtube peeps
---
A quick update while I still have time in the jam.
Added Desktop builds for Windows, Unix and OSX. Feel free to make youtube videos!
Some improvements in the Desktop Version:
Rebalanced sound effects with added sound mixing for a nicer effect during the game over screen
Current score vs High score comparison on the game over screen.
Enjoy!

~J

Files
LowRezJam2017_Win_16_08_17_11_36.zip
14 MB
Aug 16, 2017
LowRezJam2017_Linux_16_08_17_11_36.zip
17 MB
Aug 16, 2017
LowRezJam2016_OSX_16_08_17_11_36.zip
16 MB
Aug 16, 2017
Get BLAMDODGE - LowRezJam2017